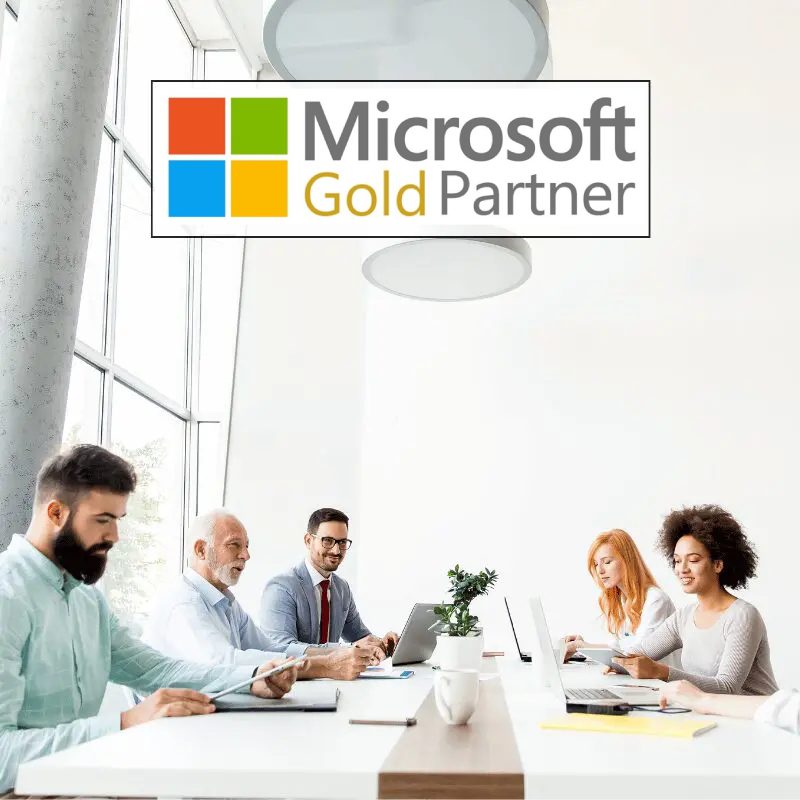 Our Microsoft-Certified Experts are Ready to Help You Accelerate Your Digital Transformation
WELCOME TO GETTING THINGS DONE.
For more than 30 years, CCS has been Bermuda's trusted innovative solutions provider because we focus on you, first and foremost. The result? Outstanding customer experiences.
NOW… LET'S BUILD SOMETHING GREAT TOGETHER.
Power Platform Adds Power Pages. Do We Care?   Pages might be "just another website builder" but this one has legs for Microsoft Power Platform users and developers Microsoft announced the preview of Power Pages at the Microsoft:Build conference in May. CCS's...
read more
We take great pride in how we work with clients.  Since our inception in 1982, CCS has continually refined its engagement model to ensure that your interests always come first and that your business outcomes are achieved. Here's just some of what makes us different.
Quality of Service
CCS's Service Desk is ITIL certified, which means you can expect the highest quality service everyday.
Professional Teams
CCS attracts and retains the best talent from Bermuda and beyond to ensure the success of every project.
Industry Expertise
CCS has extensive experience in Financial Services, including (Re)Insurance and Banking.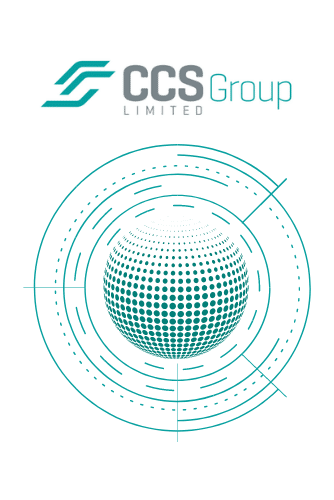 On time, On budget
There are no surprises when you work with us. We stick to the timeline and the budget.
Creative Solutions
Creativity and collaboration with our clients enables us to deliver innovations at scale.
Trusted Partnerships
We believe in building long-lasting, high-performing and trusted partnerships with all our clients.
TECHNOLOGY.
CCS partners with the most trusted and innovative technology companies in the world.
INNOVATION.
Innovation occurs when collaboration and new ideas are combined with efficient imprementation to deliver organizational value.
SOLUTIONS.
CCS combines industry expertise with cutting-edge ideas to address organizational issues.
CCS Group Limited is a Bermuda based full service information technology company that provides local and international customers with advanced communications solutions and consulting services. CCS's highly skilled ICT professionals, plan, design, build, implement and optimize leading edge technology solutions that deliver real value to its clients and their business.
CCS has been providing services to Bermuda, the Caribbean, North America and Europe for over 40 years. CCS is known for its attention to detail, its professional design, implementation, and support services. CCS is also known for its ability to consistently deliver large projects on time, and on budget. Today CCS represents a complete portfolio of communications technology products and services.
"Continually deliver high-performance, innovative technology solutions to our clients through our  experience, knowledge and dedication to service excellence."
"Change is a part of our industry. We will lead the market by embracing change and expect our team to meet or exceed our evolving customer demands."
"We succeed because of our people. We respect individuality and expect each person to be fully responsible for his or her actions and commitments in support of the team."
"We will be honest with ourselves and with our customers at all times. We are committed to building a strong, dependable and loyal team that our customers can trust."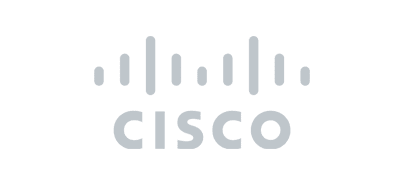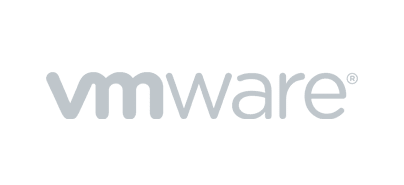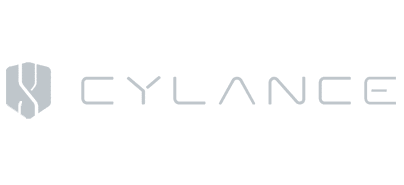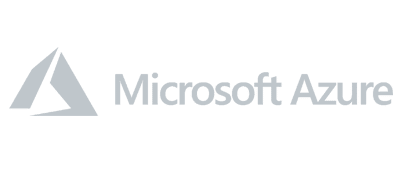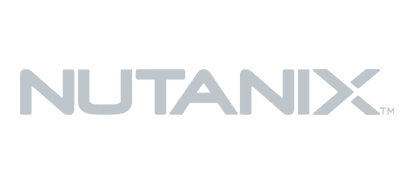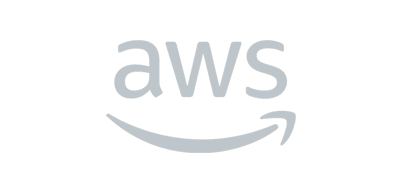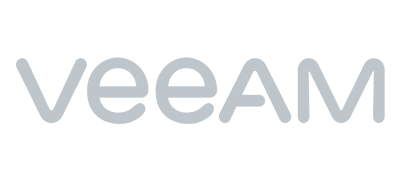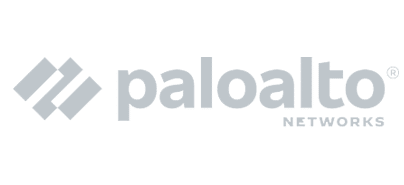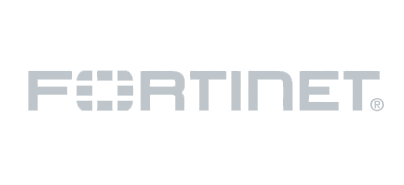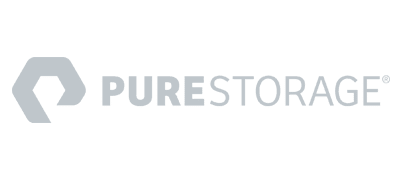 HOW CAN WE HELP YOU?
Our Experts Are Available
for a Free Consultation Call
or In-Person Meeting