WELCOME TO GETTING THINGS DONE. 
We've been a trusted partner for digital transformations in Bermuda for more than three decades because we focus on you, first and foremost. The result? Outstanding customer experiences. 
NOW… LET'S BUILD SOMETHING GREAT TOGETHER.
Transformations come in many shapes and sizes and the most valuable ones are focused on creating outstanding customer experiences. Whether it's through innovative new products, customer service enhancements or cutting-edge predictive analytics, CCS can help you design and launch your next success story.
CCS consultants bring a wide variety of knowledge, skills and hands-on industry experience to serve the strategy and planning needs of our customers for hardware, software, and hosted/cloud solutions. Information technology is constantly evolving, and CCS is there to help you are every stage in the process.
The CCS IT Security Group is focused on providing you with the latest and most effective tools and strategies to protect your IT environment. From comprehensive vulnerability assessments and remediations to locking down user endpoints, we're ready to protect what you value most. Your customer data.
CCS's managed services group allows organizations to meet their it needs without having to absorb the cost of a full-time it professional in Bermuda. Through our proven five-phase methodology, we assess your needs and build a custom solution that lets you focus on the core business and improve business outcomes.
We help forward-thinking companies migrate their infrastructure and workloads to the cloud on Microsoft Azure and Amazon Web Services (AWS).  Learn about the benefits of the cloud, our proven methodologies  and how we can help your company get the job done.
CCS's team of highly-experienced and certified professionals help you accelerate the modernization of legacy systems that are holding you back and deploy critical workloads in the cloud.
Advanced networking solutions have been one of CCS's core strengths for more than 20 years. CCS's expertise in networking technology spans across local area, wide area, wireless and data center networking, as well as network security and WAN optimization solutions.
CCS helps integrate diverse communication tools in a virtually seamless way. Now you can collaborate effectively through a unified interface for all your voice, IP telephony calling, instant messaging, desktop sharing, and web/audio/video conferencing.
CCS's Application Development Group is staffed by experienced, certified professionals that are trained to help you identify the best technology solutions for your business needs. We collaboratively implement simple but powerful solutions as well as enterprise-class solutions that exactly meet your needs and provide the highest return on investment (ROI).
We take great pride in how we work with clients.  Since our inception in 1982, CCS has continually refined its engagement model to ensure that your interests always come first and that your business outcomes are achieved. Here's just some of what makes us different.
Quality of Service
CCS's Service Desk is ITIL certified, which means you can expect the highest quality service everyday. 
Professional Teams
CCS attracts and retains the best talent from Bermuda and beyond to ensure the success of every project.
Industry Expertise
CCS has extensive experience in Financial Services, including (Re)Insurance and Banking.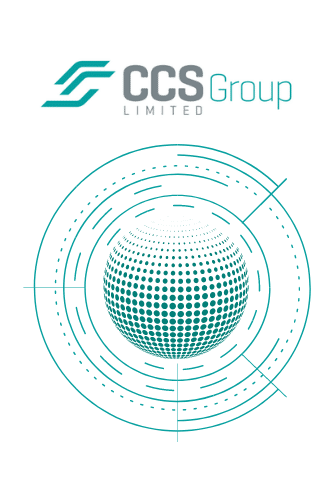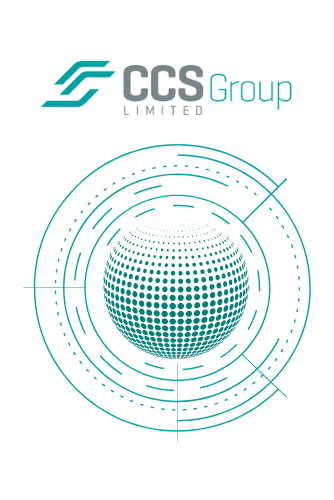 On time, On budget
There are no surprises when you work with us. We stick to the timeline and the budget.
Creative Solutions
Creativity and collaboration with our clients enables us to deliver innovations at scale.
Trusted Partnerships
We believe in building long-lasting, high-performing and trusted partnerships with all our clients.
THINK BIG.
If you can dream it, you can do it. Try one of our innovation workshops to define your vision.
START SMALL.
Let's find exactly the right place to begin and create rapid POCs to make the vision a reality.
SCALE FAST.
The cloud enables you to develop, deploy and securely scale any POC into full production.
CCS Group Limited is a Bermuda based full service information technology company that provides local and international customers with advanced communications solutions and consulting services. CCS's highly skilled ICT professionals, plan, design, build, implement and optimize leading edge technology solutions that deliver real value its clients and their business.
CCS have has been providing services to Bermuda, the Caribbean, North America and Europe for over 30 years. CCS is known for its attention to detail, its professional design, implementation, and support services. CCS is also known for its ability to consistently deliver large projects on time, and on budget. Today CCS represents a complete portfolio of communications technology products and services.
"Continually deliver high-performance, innovative technology solutions to our clients through our  experience, knowledge and dedication to service excellence."
"Change is a part of our industry. We will lead the market by embracing change and expect our team to meet or exceed our evolving customer demands."
"We succeed because of our people. We respect individuality and expect each person to be fully responsible for his or her actions and commitments in support of the team."
"We will be honest with ourselves and with our customers at all times. We are committed to building a strong, dependable and loyal team that our customers can trust."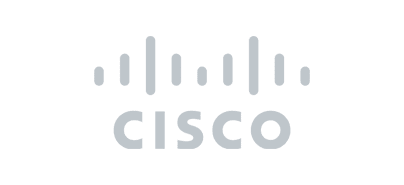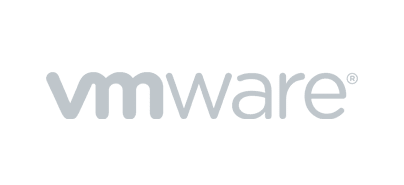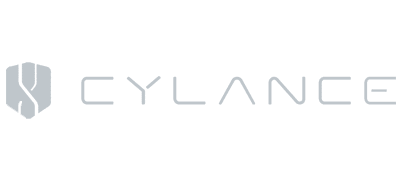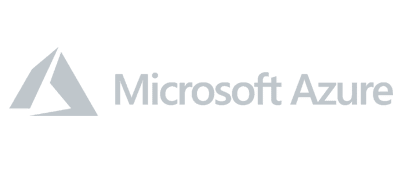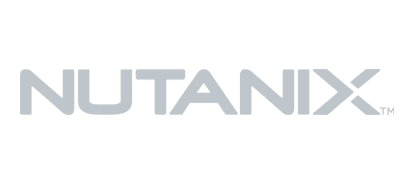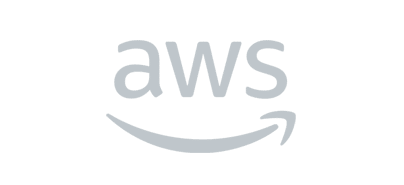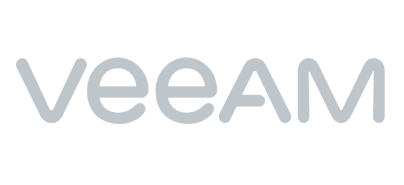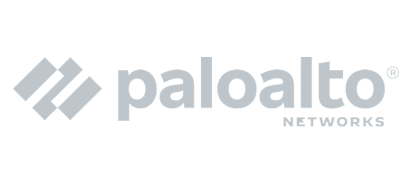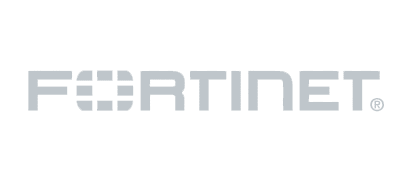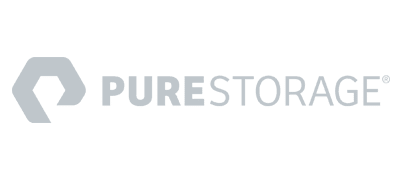 HOW CAN WE HELP YOU?
Our Experts Are Available
for a Free Consultation Call
or In-Person Meeting