Managed IT Security
(Because Cyber Criminals Never Sleep!)
CCS Group's Managed Cyber Security reduces your costs and monitors your systems 24/7/365 with leading "World-Class" Cybersecurity Services giving you piece of mind and freedom to focus on your business.
Get Control of Your Risks
CCS's Vulnerability Management Program continually identifies, evaluates, and corrects security vulnerabilities to help protect the organization's attack surface.
This fully-managed service provides:
Comprehensive program development
Asset discovery and classification
Continuous monitoring
Recommended mitigation
Recommended remediation
Tracks risk for formal acceptance for the organization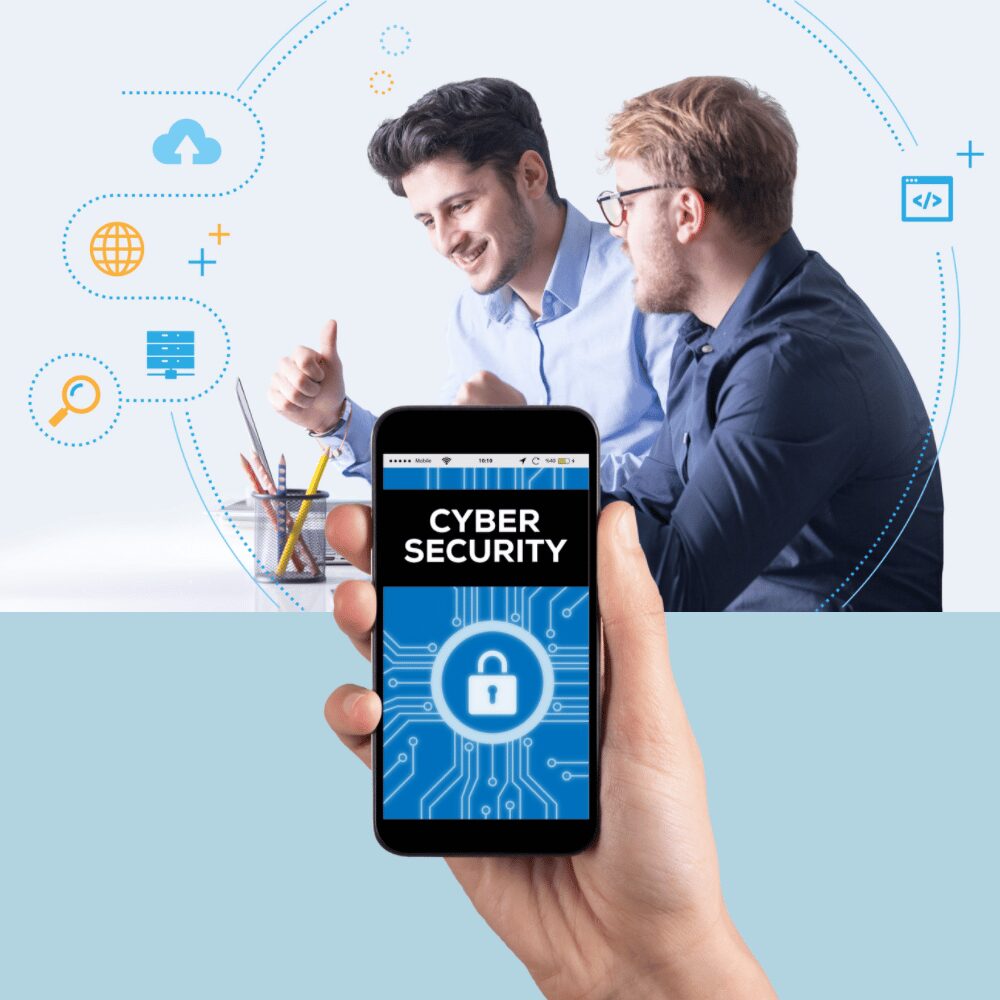 This is the process of identifying, evaluating, treating, and reporting on security vulnerabilities in systems and the software that runs on them. This, implemented alongside other security tactics, is vital for organizations to prioritize possible threats and minimizing their "attack surface."
The service prevents widespread security incidents by leveraging artificial intelligence (AI). We stay ahead of the attackers, keeping your business secure.
Continuous monitoring of vulnerabilities saves your business precious time
Better assessments about what risks need to be fixed
Prevents costly breaches
CCS's Vulnerability Scanning Service checks your environment for risks by scanning your systems and applications. The scan results are provided in a detailed report that includes a detailed summary for each vulnerability, categorized by criticality, recommended remediation actions, helps the IT team prioritize patching.
Identified systems are probed for different attributes. This information is then used to associate known vulnerabilities to scanned systems.
Identifies risks by scanning network-accessible systems
Identifies open ports and services running on scanned systems
Passively tests systems to gather detailed system information
Correlates system information with known vulnerabilities
CCS's Managed Endpoint Protection is a service that monitors and prevents malware, ransomware, viruses, bots, and zero-day attacks from executing on your endpoint systems. CCS's Cybersecurity Services will monitor, manage reporting, and respond to threats to your organization`s endpoints.
The program uses machine learning and artificial intelligence to provide the highest levels of security. There are no signatures, patching, system scans, or slow endpoints due to the security solution running on your systems.
Prevent major breaches
Find and contain threats
Reduce the impacts of potential breaches
Drive consistent levels of security
CCS's Managed Detection and Response (MDR) service monitors and manages customer threats 24/7/365. Our team will investigate, triage, and remediate threat detections.
The service prevents widespread security incidents by leveraging artificial intelligence (AI) to provide detection, threat hunting, and response. We stay ahead of the attackers, keeping your business secure.
Prevent zero-day and ransomware attacks
Identify and block malicious executables
Manage USB device usage – prevent unauthorized devices
Restrict any application changes on the device
Contain incidents at machine speed
Eradicate root causes beyond any immediate threat
LET US
MANAGE
THAT RISK
Tomorrow is never a good time
to secure your environment.