CCS Microsoft Practice

CCS offers a comprehensive suite of Microsoft services to help propel your digital transformation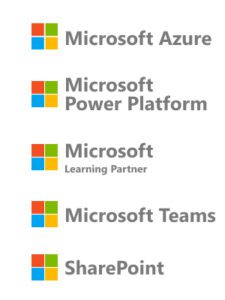 From MS365 all the way through Azure, CCS experts can help you design, build and deploy Microsoft-based technology solutions for your business. We help you maximize your existing Microsoft assets to create the amazing customer experiences you need to compete in the market. Some key focus areas based on decades of experience in the Bermuda market include:

CCS Insights – Articles and eBook download
It's time to Build your MS Fusion Teams!
The best part about the Microsoft family of products today is the ease of development and integration, not only within the Microsoft ecosystem but with the majority of other technologies as well. On development, Gartner has coined the phrase "fusion teams" to characterize how organizations can advance their technology capabilities through tools that allow business users to participate with IT pros in building high-impact solutions.
An example, which perfectly represents Microsoft's product strategy, is the Power Platform. It's a no-code/low-code development platform for organizations of all sizes. CCS can help you set up your fusion development teams, craft innovative solutions with them, and train them through our Microsoft Training Practice.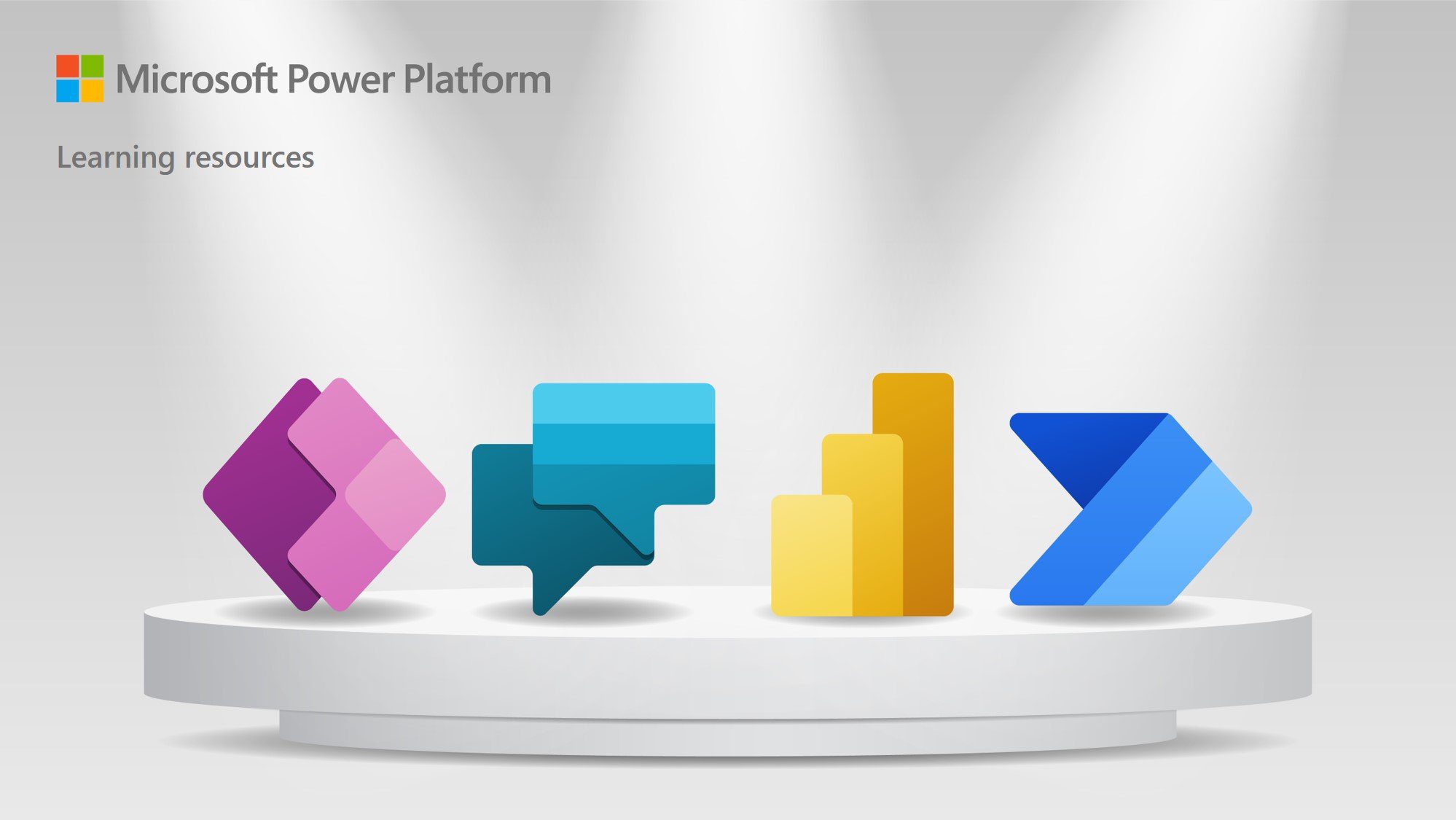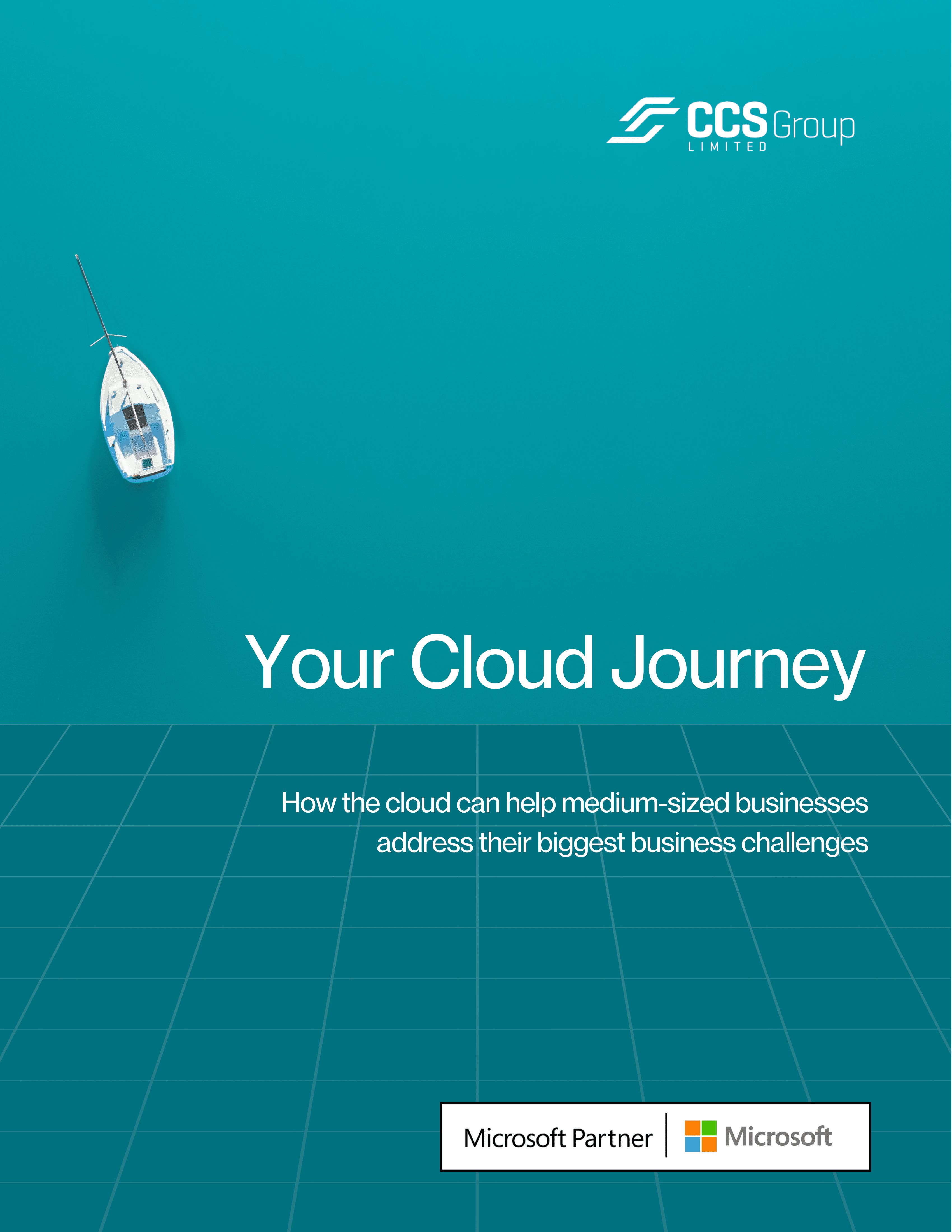 Your Microsoft Cloud Journey

YES, WE NEED MICROSOFT CERTIFIED TRAINING
Let's Do it!