Unified Communications and  Collaboration Technologies
When CCS first started supporting enterprise communications, solutions consisted primarily of digital PBX's and Voicemail. Today, these solutions offer complete unified communications infrastructure, including voice, video, instant messaging, and collaboration.
CCS is partnered with the industry leaders in the enterprise collaboration unified communications sector. For more than 20 years, CCS has planned, implemented, and optimized enterprise unified communications solutions in Bermuda, the Caribbean, Europe, and North America. CCS experts can deliver single-site solutions, or large complex multinational implementations efficiently and expertly.
The CCS team has extensive expertise in everything from the keyboard to the cloud, which uniquely positions CCS to provide end-to-end global collaboration unified communications solutions.
Does UC stand for Universal Confusion? Not with CCS.
The team at CCS spends a lot of time demystifying UC&C for clients so they can craft the best strategy to meet their organization's needs. We understand the challenges of integrating multiple technologies to create a unified environment and help you leverage your existing investments and assets to maximize:
Functionality
Interoperability
Scalability
Endpoints
Training
Analytics
Reporting
What's the most common goal for clients? Make it EASY.
CCS has developed a proven methodology to ensure UC&C success that includes a rapid assessment of your environment, use case development, system design and a POC (proof-of-concept) prototype. We want to give you that "little green button" that helps you Work with the World!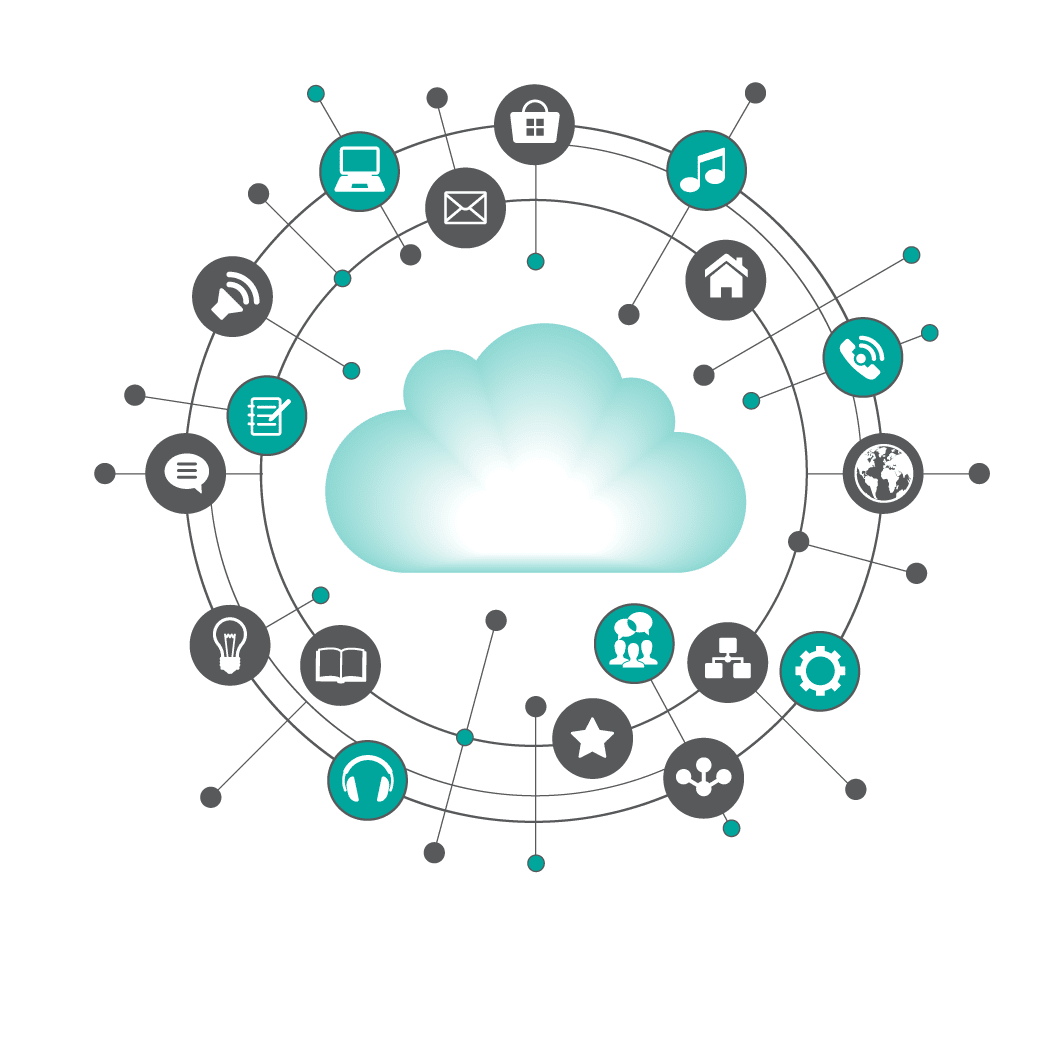 COMMUNICATE, COLLABORATE BETTER WITH CCS
Let's Unify the Whole Experience!