Training Focus: Microsoft Power Platform

Foundational training your team needs to take advantage of this amazing development platform.
If you or your team have not taken training classes on Microsoft Power Platform you are missing out on a toolset that can quickly reduce processing costs with automation, cut your IT development backlog, and build competitive advantages through rapid app development and business intelligence analysis.
We also offer training on Microsoft Teams and Sharepoint
About the Course
This training course provides foundational knowledge on the product capabilities of Power Platform and the business value it can deliver. It is a hands-on, in-person course delivered by one of CCS's certified Microsoft Trainers. Students will:
Introduction to the Power platform

Connect data sources with Microsoft Dataverse
Create a simple Power App
Automate a process with Power Automate
Build a Power BI Dashboard
Build a chatbot with Power Virtual Agents
Who Should Attend, Prerequisites and Duration
This course is focused on using Power Platform for both business and technical users.  The live training is designed for groups up to 8 people.
There are no prerequisites, but students with an IT background will find the concepts easier to understand. A trial Power Platform account will be provided by CCS for each student.
There are six modules in the course, which can be delivered in one full-day training session or over separate days to accommodate schedules.
This course can be useful for anyone who wants to get certified for the  Exam PL-900: Microsoft Power Platform Fundamentals
Additional Online Training
Students will have access to additional self-paced online learning content on Microsoft Learn, which aligns directly with Exam PL-900: Microsoft Power Platform Fundamentals. Each module stands alone and includes explanations of technical concepts, hands-on activities, and knowledge checks.


More Great Training Courses
Microsoft Information Protection Administrator

SharePoint

Microsoft Teams

Introduction to Office 365

Best practices when using the Microsoft 365 ecosystem

Customized training based on your requirements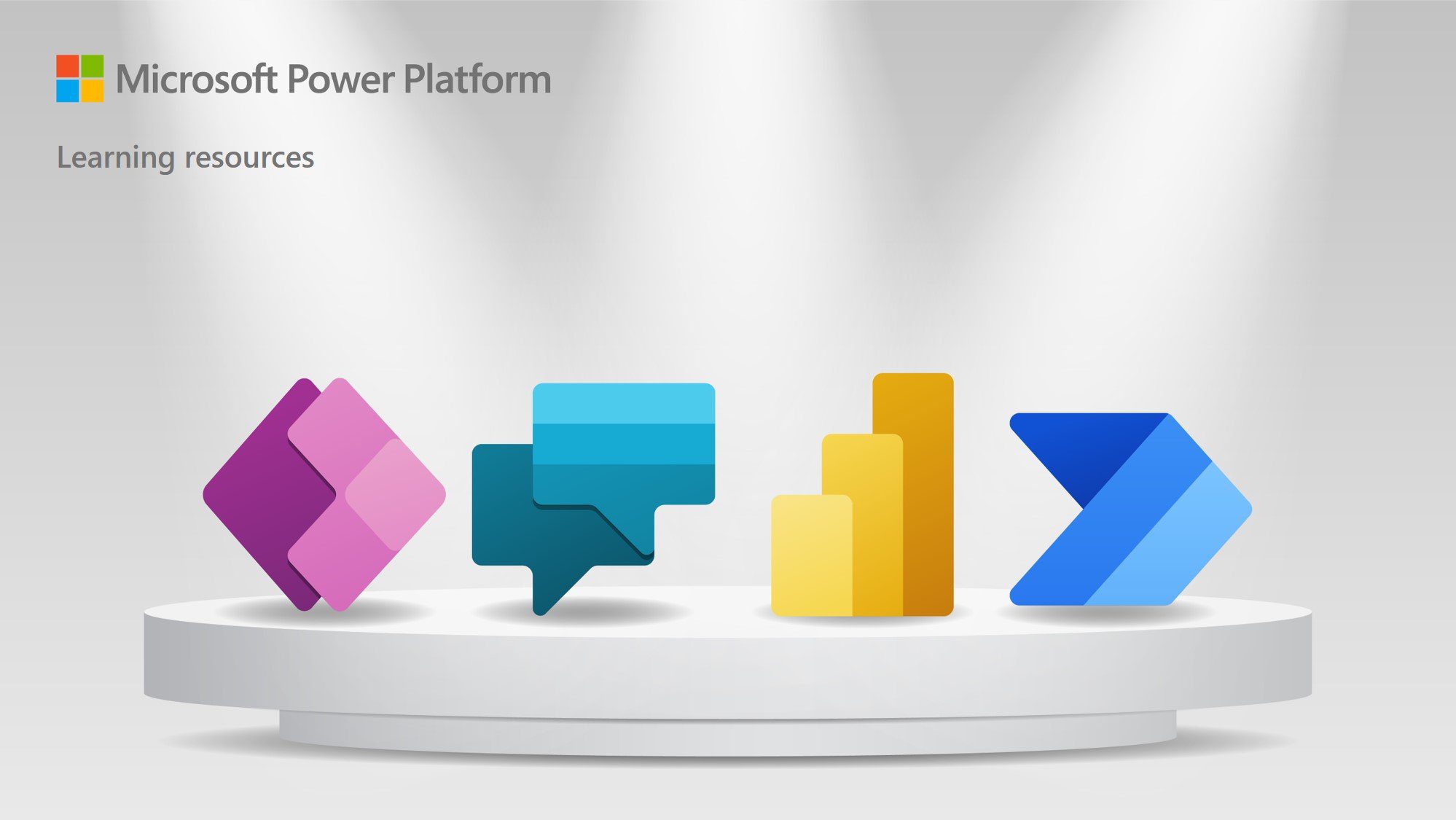 YES, WE NEED MICROSOFT CERTIFIED TRAINING
Let's Do it!