Need Help With Your Digital Transformation Initiatives?
Most companies are in the throes of some form of digital transformation to help drive new revenue, streamline business processes, and improve the customer experience. Those that aren't are probably in the planning stages and feeling the pressure to deliver meaningful transformations quickly.
CCS understands the digital transformation process and can help your company succeed at every stage along the way. There are many different approaches to develop and deliver transformations.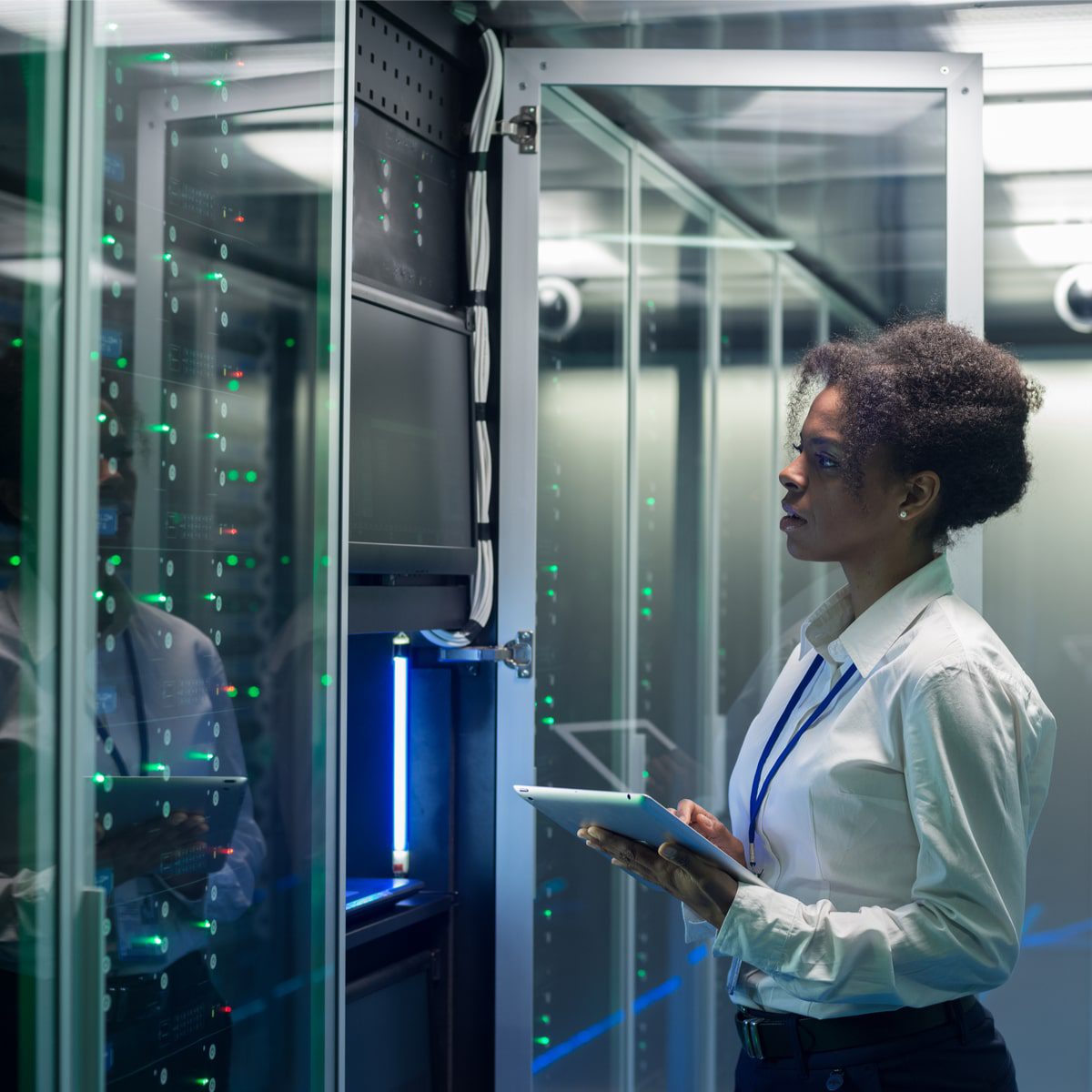 You Have a Digital Transformation Strategy and You Need Help Executing
If you're in the middle of a transformation initiative and are stuck or falling behind, let CCS give you the boost you need. Our teams can help you complete and launch your initiative and get you back on track. Just some of the areas we can assist with include:
Independent, Rapid Assessment of the Current State
Many transformation projects are large scale and high-profile. As a result, there may be pressure to meet a deadline that conflicts with the need for quality. The rapid assessment process gives you an independent, unbiased review of where the project is succeeding or failing. Once the assessment is complete, CCS will develop a set of detailed recommendations and project roadmap that quickly impacts the trajectory of the initiative to help you meet the deadline.
Expert Guidance and/or Staff Augmentation
Sometimes you just need to add specific skill sets to your initiative. CCS can provide you with a senior-level, expert that provides guidance to address problem areas or with engineering resources to round out your team.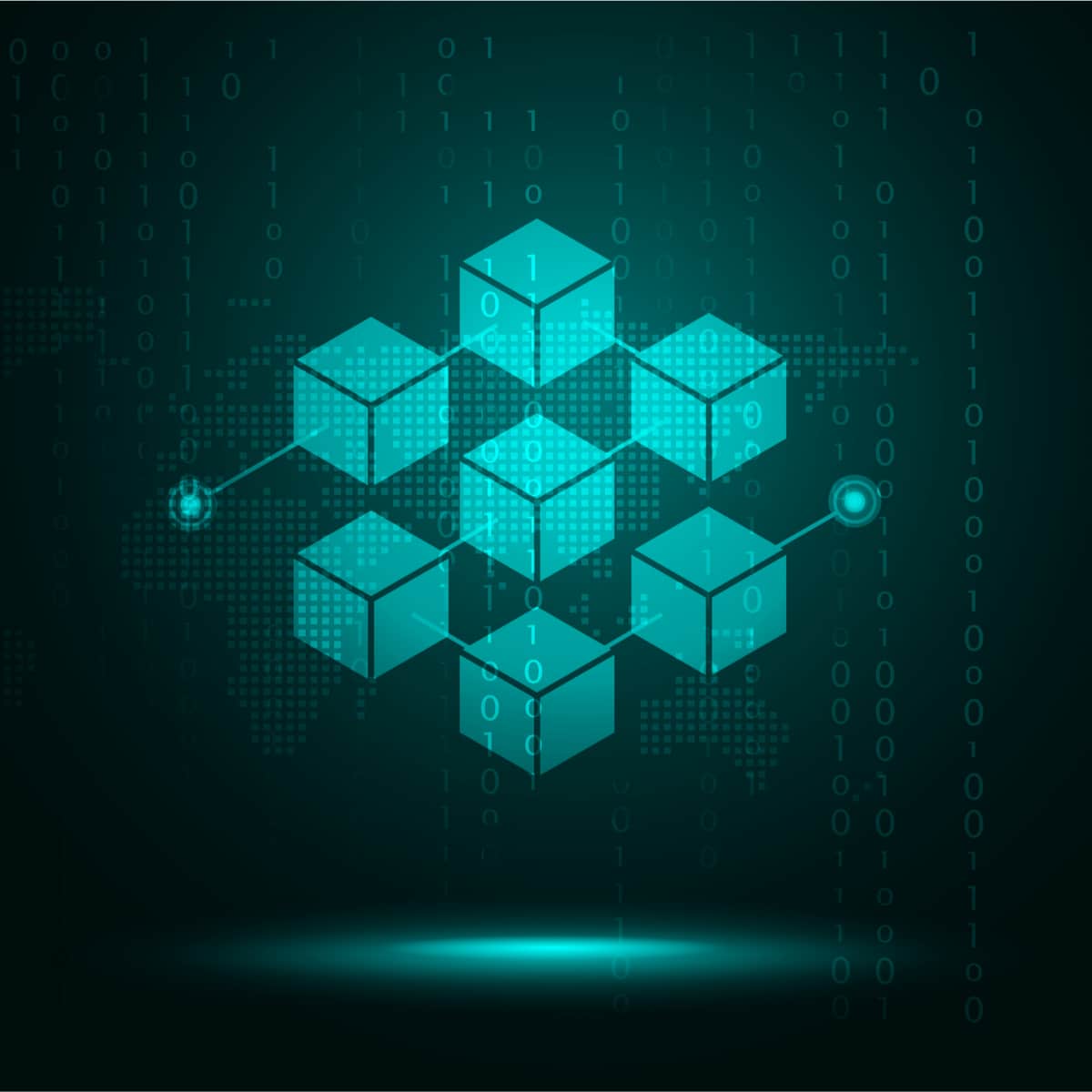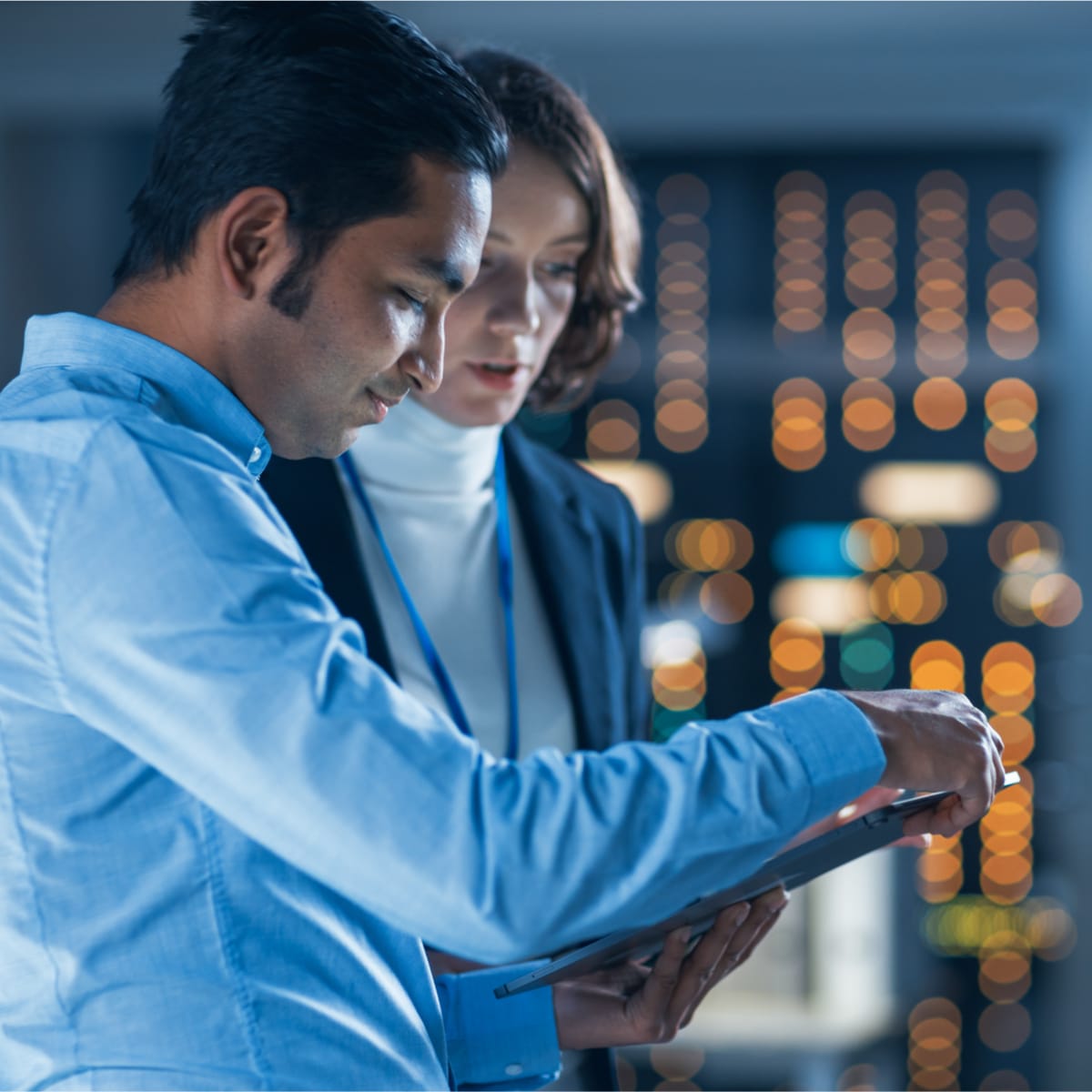 You Need Help Accelerating Your Innovation and Transformation Strategy
Now is the time, right? You know you have to make to changes to stay relevant and competitive. CCS's Strategy Group can help you develop your innovation strategy through a proven process that will uncover business model adjustments and transformations as well as new product or service offerings.
Innovation Workshops – Design Thinking in Action
Our Innovation Team works with a small group of key stakeholders initially to craft the right agenda, tasks and goals and then expand the participant list as needed. Be prepared for fast thinking, intense group collaboration and final deliverables that include a REALISTIC roadmap. With our innovation workshops, the sky's the limit and meaningful transformations are within your grasp.

Digital Transformation Strategy and Detailed Roadmap
Don't fall prey to the majority of consulting firms that take canned process improvement charts and checklists and call it their proprietary model. It's nonsense. All successful transformations begin and end with strong leadership… you don't need to pay for that insight.
CCS brings experienced digital transformation professionals to the table that drop the jargon and get down to the hard work of collaboratively developing a clear, strong strategy and go-forward roadmap for you. Strategy work is a roll-up your sleeves kind of engagement. We work with your key stakeholders to develop a REALISTIC strategy to transform high-value focus areas, including:
Customer Experiences
Operational Processes
Business Models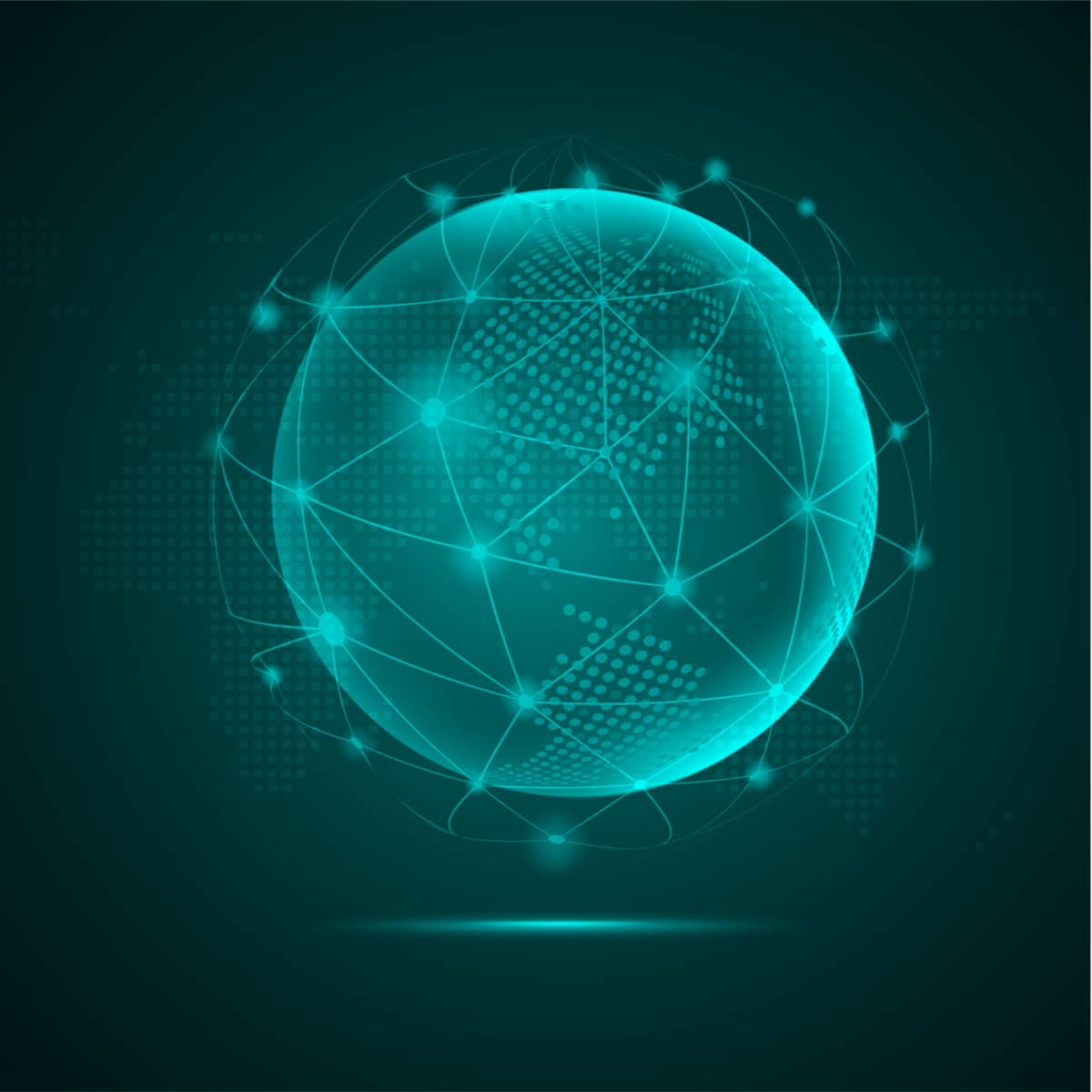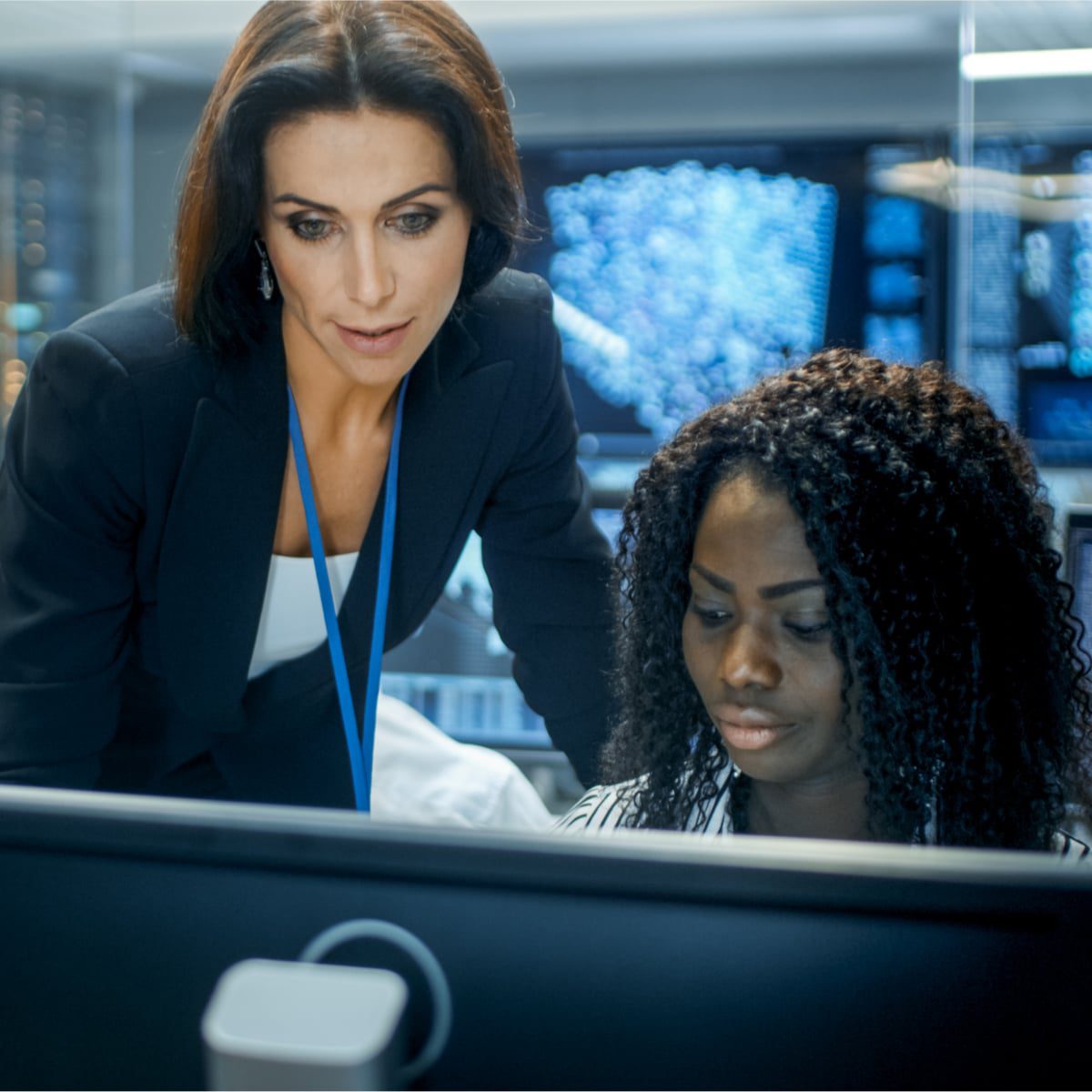 INNOVATE AND TRANSFORM WITH CCS