Reduce the TCO of Your Infrastructure With CCS
CCS has extensive experience designing and implementing virtualization solutions that reduce the Total Cost of Ownership (TCO) of your IT infrastructure and reduces the IT management burden of key staff members. Our team of virtualization engineers have real-life experience with all the operating systems, virtualization software, and hardware that are required for a successful implementation.

On-premise and hybrid solutions 
CCS delivers on-premise and hybrid virtualization solutions for the most advanced global enterprise networks, as well as local small and medium-sized businesses. We provide complete end-to-end solutions using a variety of industry-leading technologies, leaving nothing to chance when it comes to your data.
Some of our key partners for server and storage hybrid virtualization include:
Server Virtualization 
Server virtualization is the process of dividing a physical server into multiple unique and isolated virtual servers by means of a software application. Each virtual server can run its own operating systems independently. Some of the important benefits of server virtualization include:
Higher server ability
Cheaper operating costs
Reduction of server complexity and number of physical servers
Consolidation of multiple workloads
Rapid deployment and scaling of workloads
Aggregation of system resources into shared pools
Increased application performance
 Storage Virtualization 
Storage virtualization is one of the foundations of effective cloud deployment and software-defined infrastructures. Benefits of storage virtualization include:
Thin provisioning
Automated Tiering
Real-time Compression
Unified storage systems
Non-disruptive data migration
Improved utilization
Fewer points of management
Virtualizing storage can help manage overall risk, improve service levels, and has the benefit of minimizing system complexity. From a cost standpoint, this reduces IT infrastructure and administrative costs. More efficient and effective utilization of your storage also improves TCO.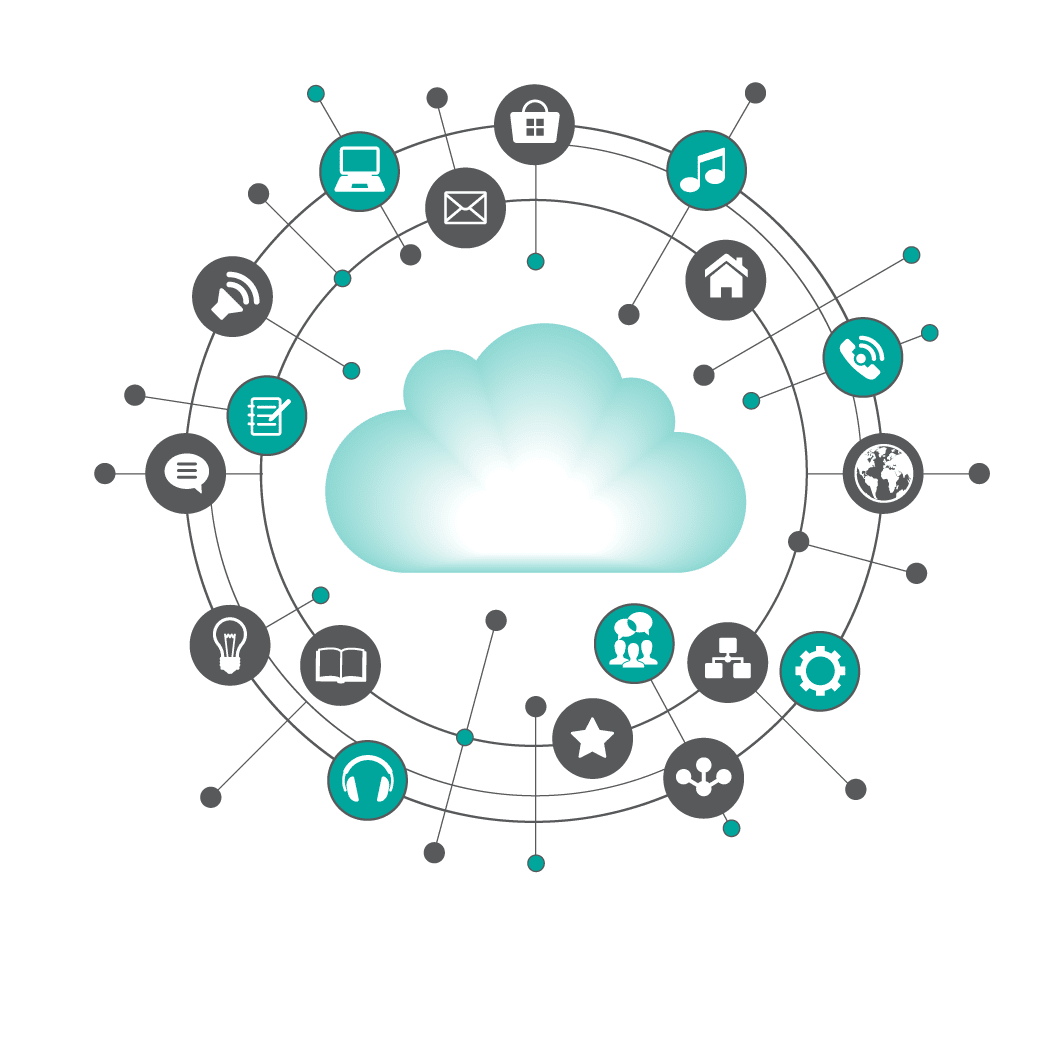 LET US HELP
WITH SERVERS, STORAGE & VIRTUALIZATION