Let Us Manage That For You.
More than three decades of providing trusted IT services to Bermuda companies allows us to confidently say "let us manage that for you." CCS Cloud Services offer you a range of hosted, fully managed offerings to fit your cloud strategy. Realize the benefits of cloud computing without adding to your staff or staying up late worrying about your cloud investments. CCS manages all the implementation, monitoring, issue resolution, optimization and reporting for you, freeing you up to focus on higher-value tasks.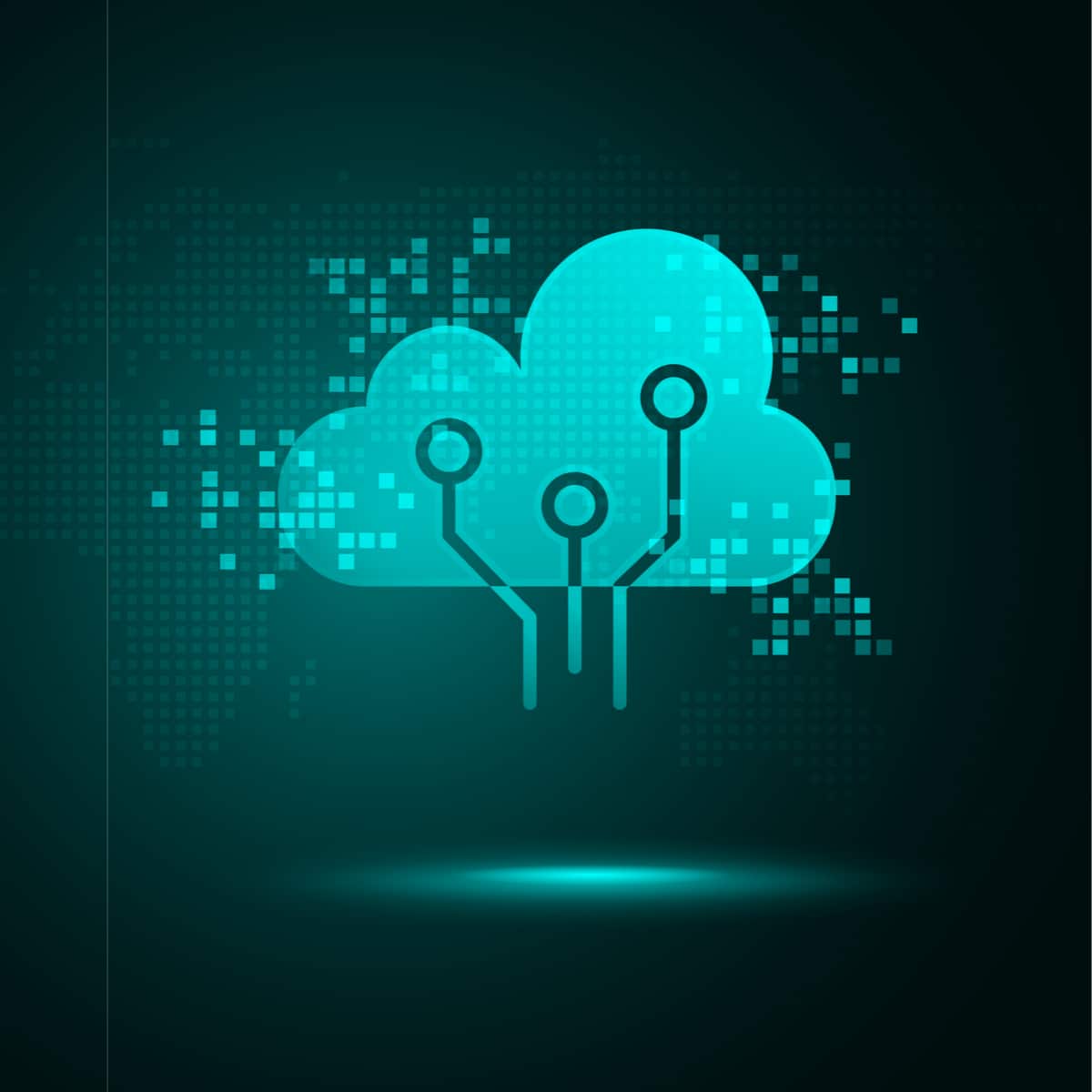 Looking for help with Cloud Migration?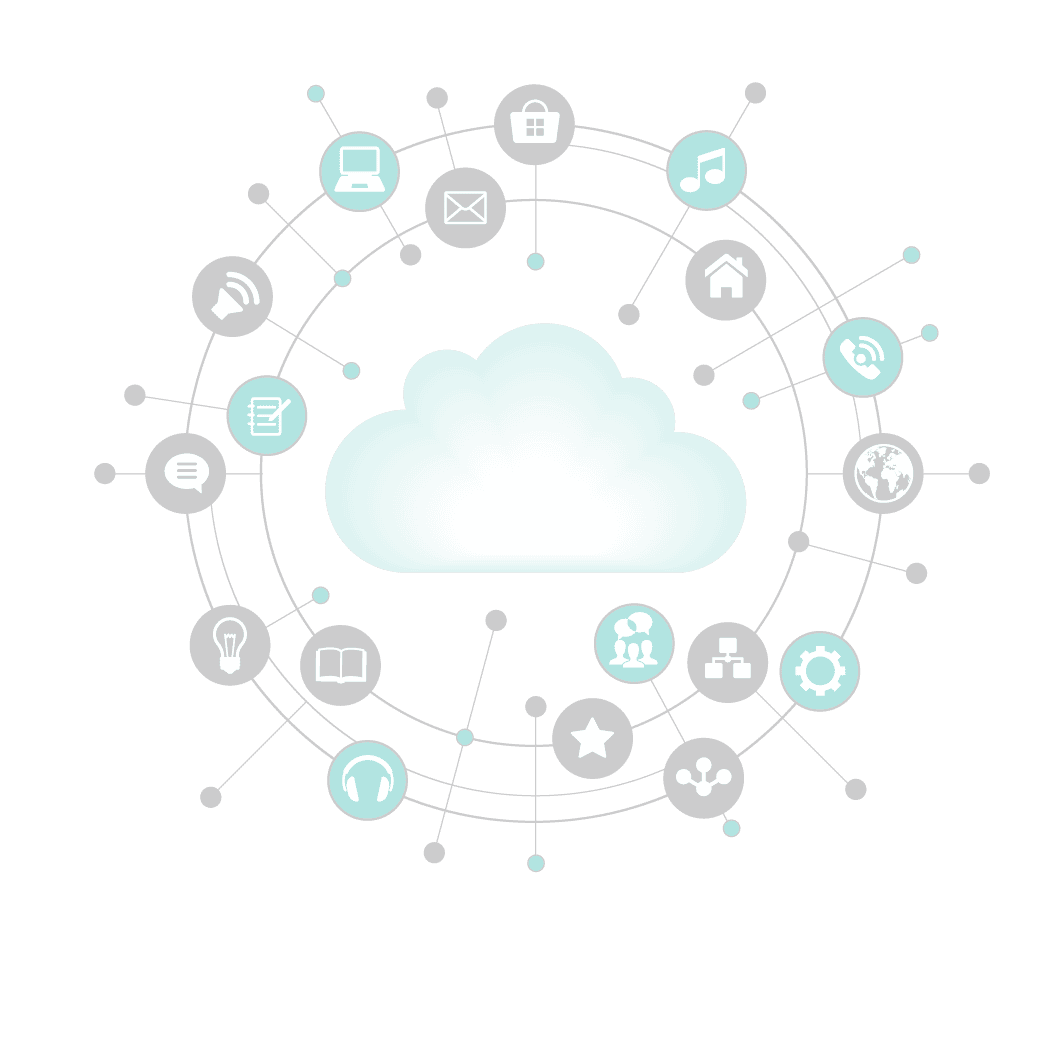 CLICK HERE
Shared Cloud
Virtual machines deliver better availability than dedicated servers because they can be migrated from one server to another with no downtime. Hosted virtual machines are easier to scale and more secure because each virtual machine is completely abstracted from the hardware and isolated from other virtual machines.
Cloud PBX
CCS's Cloud PBX allows small and medium-sized businesses to have a sophisticated telephony features without the up from investment of a phone system.
Private Cloud
CCS's private cloud service provides a cloud computing environment in which all hardware and software resources are dedicated exclusively to one client. This cloud strategy allows extensive control of the environment and management over resources on a fully managed infrastructure in a Tier III data center.
Cloud Email
CCS offers three versions of its cloud email; Shared, Shared Offshore and Private Offshore. The versions deliver flexibility for businesses with different levels of regulatory restrictions and data locality requirements. 
Cloud Backup
CCS's enterprise online data backup and recovery service safeguards critical business data in the cloud. We use the highest levels of compression and encryption available, enabling businesses to automatically protect digital information and restore it at any time, from any location.
LET US MANAGE THAT FOR YOU.
Reap the benefits of the cloud without the management hassles.